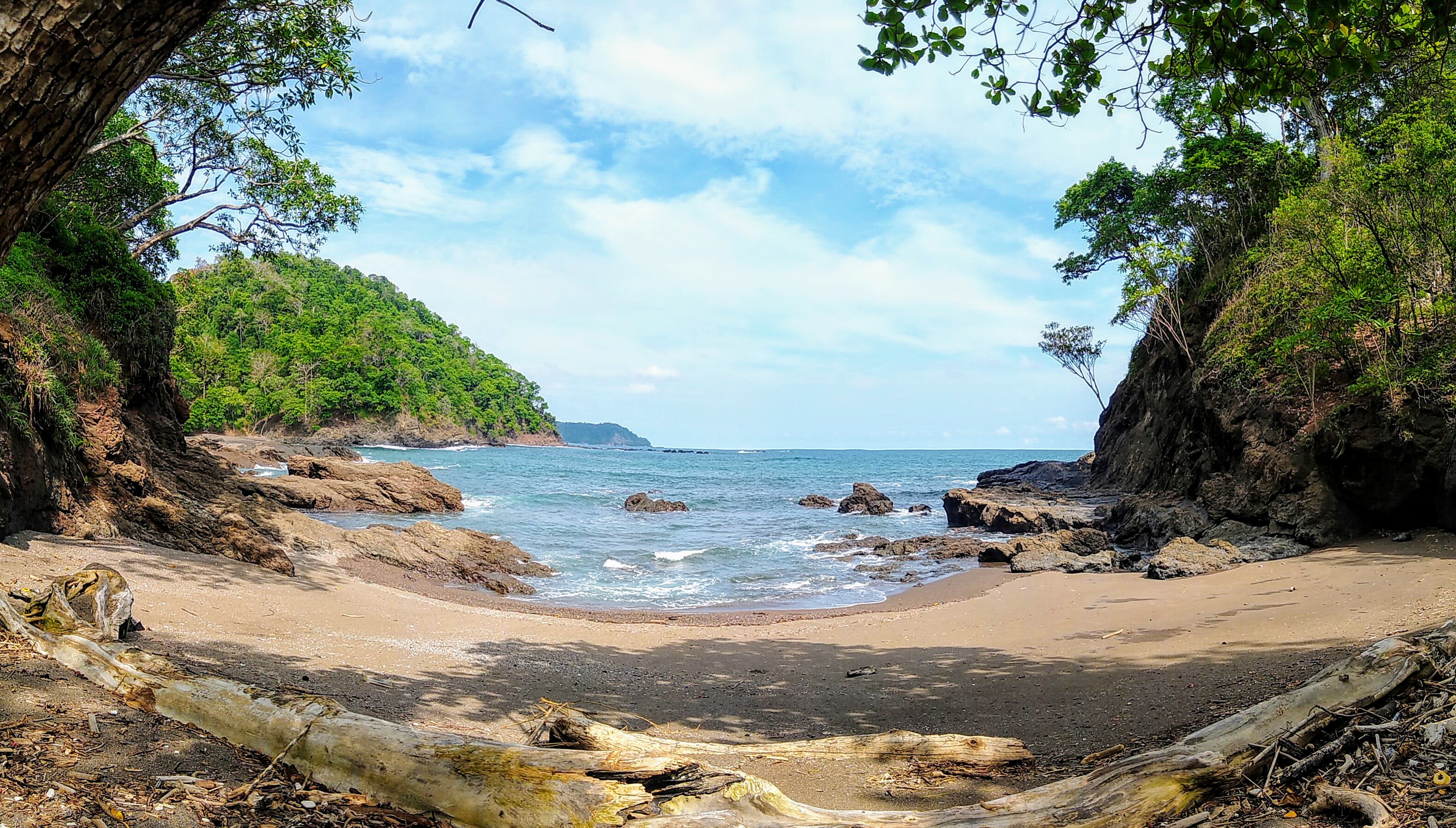 YOUR BEST OPTION WITH
COSTA RICA NICE 'N EASY
Costa Rica
¡Pura Vida!
WE ARE
YOUR BEST OPTION
IN COSTA RICA
Costa Rica is a beautiful and diverse country
Costa Rica is a beautiful and diverse country that offers a wide range of tourist destinations to explore. Whether you are interested in lush rainforests, stunning beaches, vibrant cities, or unique wildlife encounters, Costa Rica has something for everyone. Here are some of the top tourist destinations in Costa Rica:
It would be a pleasure for Costa Rica Nice N Easy to assist you and your travel group! We are a quality, customer-oriented, punctual and reasonably priced private transportation service. We have experienced, responsible, reliable and bilingual drivers for your ground transportation needs in Costa Rica. Our vehicles are safe, comfortable and our permits and insurance are up-to-date! We offer flexible prices and follow all protocols to keep you and your loved ones safe.
Do not hesitate to contact us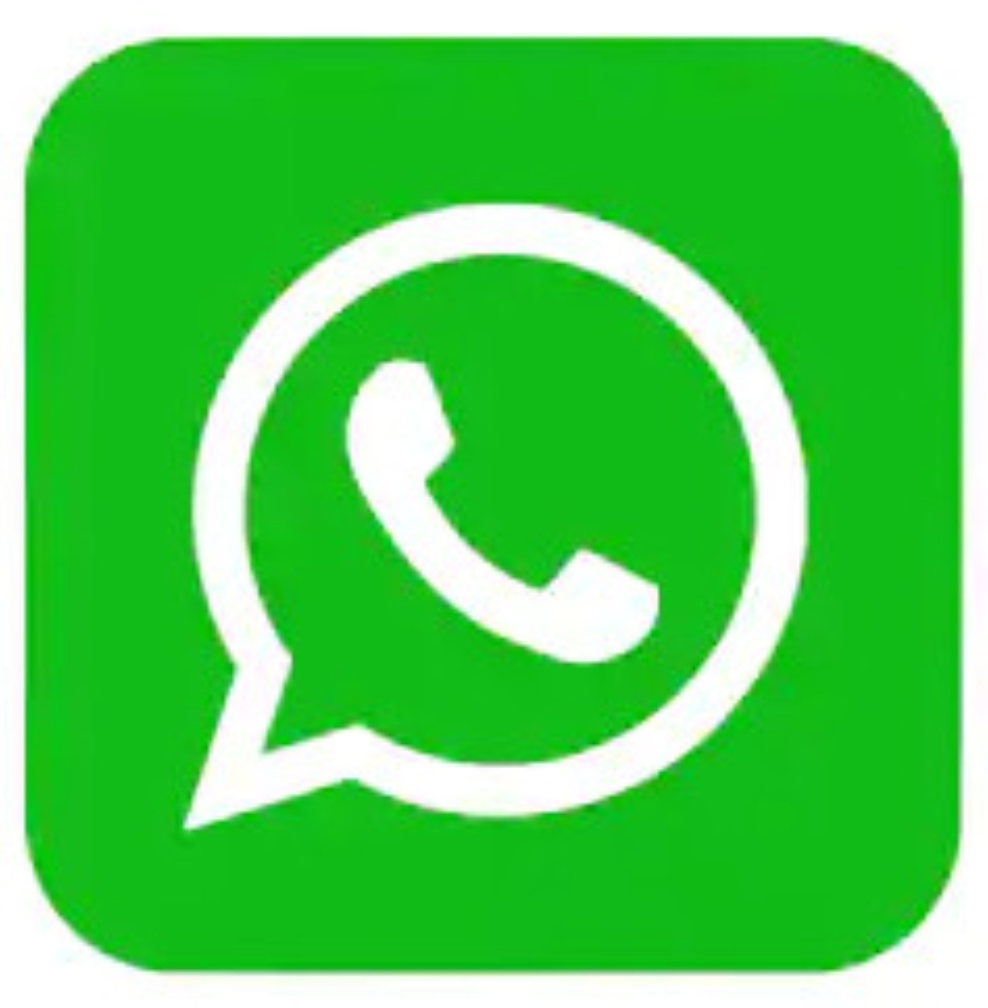 For more information, send us an email
Arenal Volcano: Located in the northern part of the country, Arenal Volcano is one of Costa Rica's most iconic landmarks. Visitors can enjoy hiking trails, hot springs, and various adventure activities like zip-lining and white-water rafting. Monteverde Cloud Forest Reserve: This renowned cloud forest reserve is a paradise for nature lovers and birdwatchers. It is home to an incredible variety of plant and animal species, including the elusive resplendent quetzal. Manuel Antonio National Park: Known for its stunning beaches, lush rainforests, and diverse wildlife, Manuel Antonio is a popular destination for beachgoers and wildlife enthusiasts. The park's trails offer opportunities to spot monkeys, sloths, and a variety of birds. Tortuguero National Park: Accessible only by boat or small plane, Tortuguero is a unique destination known for its extensive network of canals, abundant wildlife, and as a nesting site for sea turtles. Tamarindo: This lively beach town on the Pacific coast attracts surfers, sun-seekers, and party-goers alike. Tamarindo offers a vibrant nightlife scene, water sports, and beautiful sunsets.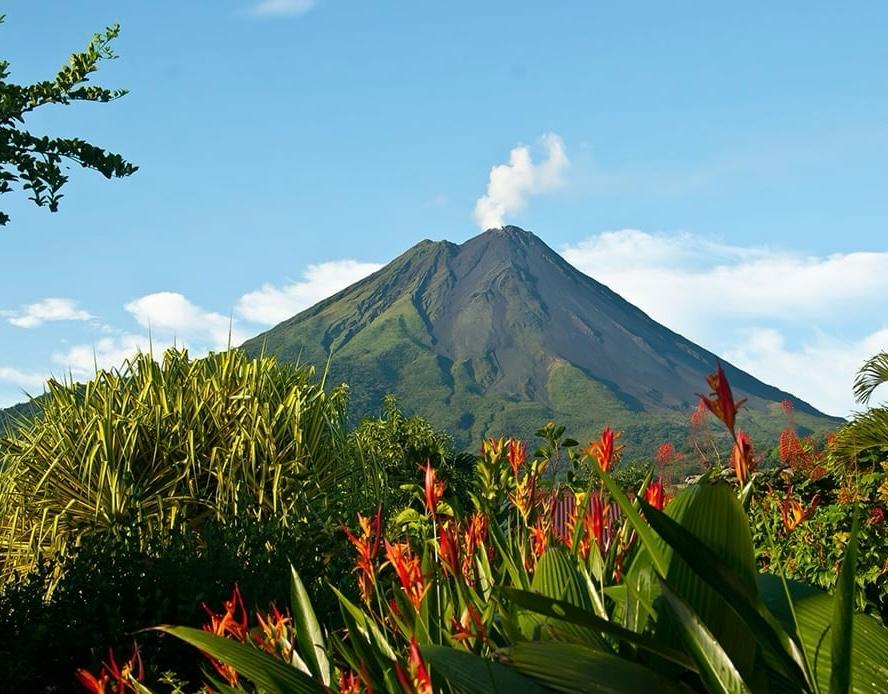 Puerto Viejo de Talamanca: Located on the Caribbean coast, Puerto Viejo is famous for its relaxed atmosphere, reggae vibes, and stunning beaches. It's an excellent destination for surfing, snorkeling, and immersing yourself in Afro-Caribbean culture. Corcovado National Park: This remote and biodiverse park on the Osa Peninsula is a prime spot for ecotourism. It's one of the last remaining lowland tropical rainforests in the world and offers incredible wildlife viewing opportunities. San Jose: As the capital city, San Jose serves as the country's cultural hub. Visitors can explore museums, historic buildings, and enjoy the city's art, music, and cuisine. Rincon de la Vieja National Park: Located in the Guanacaste region, this park features active volcanoes, hot springs, and unique geological formations. There are hiking trails, waterfalls, and opportunities for horseback riding. La Fortuna: Close to the Arenal Volcano, La Fortuna offers visitors a range of adventure activities, hot springs resorts, and the chance to explore the surrounding natural wonders. These are just a few highlights of the many incredible destinations you can explore in Costa Rica. The country's commitment to ecotourism and conservation efforts make it a top choice for travelers seeking a memorable and sustainable vacation experience.