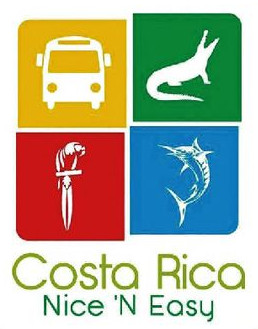 Costa Rica Nice N Easy, is dedicated to the national as well as the international clients and offer service across the country. We speak Spanish and English and we really love to show our beautiful country to our clients. We are 100% costarican from the Jaco Beach area.

Our tourism units are registered and all documents are up to date. These are very recent models of the year, equipped with air conditioning and with different passenger capacities. On request, we also have specialized units for the transport of people with reduced capacity.

The philosophy of our company is to serve our domestic and foreign tourist customers so that they can spend a pleasant time at the destination of choice.

We have very affordable rates for everyone and we accept all credit and debit cards. You can contact us via our website, Facebook, Instagram, or WhatsApp.

It will be a pleasure to be part of your Costa Rica vacation in a Nice N Easy way.
Gilberth Valverde Montero, married with three children, two daughters and a boy.

He has extensive knowledge and experience in property sales, vacation rental and multiple tours especially in the Central Pacific region. He is a lover of tica cuisine, loves fishing and all extreme sports. Speaks English and Spanish.

He is in the tourism industry since 2000 and since 2005, runs his own business in Costa Rica from Nice N Easy.

He loves his work and does it with great passion and this is reflected in the good results and always very positive feedback from his clients.
Contact us without delay to live your best experience in Costa Rica.
www.costaricaniceneasy.com contact: info@costaricaniceneasy.com     Call us: From USA or Canada: +1 506 88145277 - Local calls: 88145277 -

+1 506 88145277
We accept: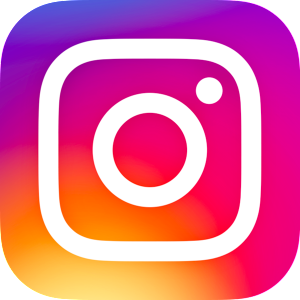 Administration